Holiday Celebration Inspo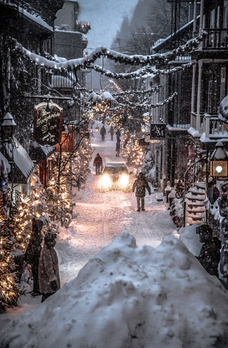 The Holiday Season is officially here! Do you know what that means? Celebrations, shopping, and tradition!
Holidays are well known for being a time of togetherness and celebrating.  Whether it be getting together with family or friends, it's important to celebrate with those around you. As some situations look different than others, that should never stop you! Celebrate with a visit to your neighbor who may be alone, celebrate with a smile to all those you pass, or even just celebrate with yourself for making it through this year.
  Who doesn't love a good shopping trip? Whether it's finding the perfect gift for your loved ones or simply treating yourself, the holidays are the perfect time to do so. With all the sales, limited holiday collections, and new items, who could resist? This is the time to keep an eye on for all your favorite places for the "Sale of the Year" and perhaps even discover a new place with awesome products!
Maybe decorating your home, putting up a tree, and opening up presents is what you do every year. Perhaps it's completely different and as simplistic as possible. No matter what it may be, there's a comforting feeling when it comes to traditions. There's a certain sense of security in the familiar so embrace it! However, we know how challenging this year has been and it's seemed like nothing but change! So we encourage you to be open to creating new traditions and new ways to celebrate!