Self Care for the Win!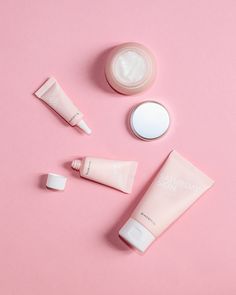 Don't we all look forward to that one self care day a month? The day where all we do is our skincare routine and chill out the rest of the day. Today we are going to show our essentials for a self care day! With that being said, let's dive right into this blog! 
First up on our self care list is a fun face mask. Our favorites are the gel peel off masks. These masks are so refreshing! I know that when I use one of these masks, I always feel so moisturized afterwards. Using a mask is also a great time to sit down and take a break for a few minutes, which is hard to do when you are so busy. We hope you take our advice and use one of these masks!
Next item on our self care list is a journal. While this item is not a skin care item, it is just as useful. Taking time out of your day to journal about your day is so relaxing, and it is fun to look at what all you did that day, how you felt, and it's fun! You can design them however you like, you could even do this while you have on your face mask! 
The last item on our list is nail polish. While this item may be basic, it is essential for your self care day. Painting your nails is so therapeutic, and you get super cute nails at the end! Sit down and put on your favorite movie while painting your nails, you can pick any color or design that you want to do! We hope you've enjoyed our self care checklist!