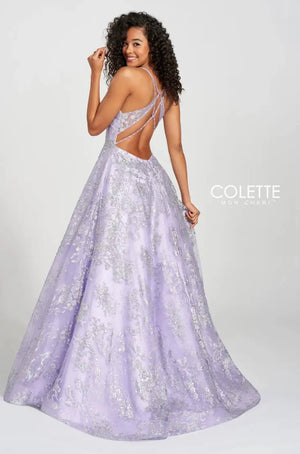 Prom season is in full swing and there is still time to find your perfect prom dress! Colette has so many fabulous styles to choose from, you are sure to find something perfect! Today, we wanted to highlight several styles that feature back details.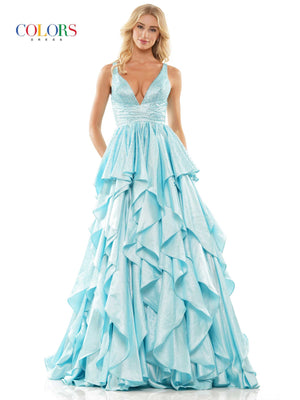 Hey, hey! Happy Tuesday! Are you still looking for your perfect prom dress or a special event coming up?! Look no further than Colors Dress! Colors Dress offers a wide range of stunning formal wear options that are sure to make a statement. Let's take a closer look at some of their gorgeous aqua blue styles. Aqua blue is such a gorgeous color option to look into for prom and other warm weather occasions.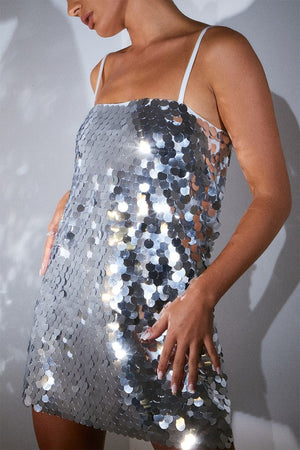 The time has almost come! Our queen, Taylor Swift, is gracing us with her presence in Nashville coming up in a few weeks and we are pumped!! Have you already been to the Eras Tour or do you have tickets to an upcoming show? Well, whether you are ready to sing your heart out in person or if you are celebrating from afar, we rounded up some fabulous outfits for you!