Christmas Gift Ideas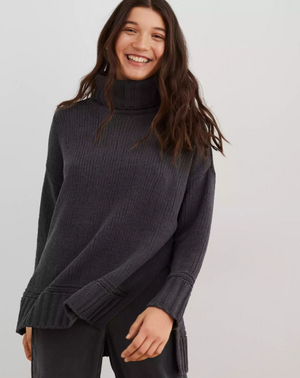 It's the most WONDERFUL time of the year!! Christmas is quickly approaching and, if you're anything like us, you haven't finished up your shopping yet… #oops. But not to fear!! We're here with some gift ideas that are sure to make you the sweetest Santa around!!
    No matter who your mom is, shopping for her is tough. What do you buy the woman who has literally everything?? And not to mention the pressure you feel since she's the best gift giver you know. But don't worry, girl- we've got a great gift idea!! The Relavel makeup bag is one of our faves, and it may just be your momma's new fave too! This case is amazing because it has room to spare!! Pack all of the makeup essentials plus some in this gorgeous bag and you're good to go… no, for real, it acts as a travel case too! The case comes in pink, black, and marble. The best part is that you can grab this deal on Amazon for only $19.99!
    Are you still searching for that perfect gift for your sister or bestie girls? Look no further than one of our very favorite stores- Aerie! We live for cozy athleisure, and Aerie never lets us down. You really can't go wrong when picking a gift from Aerie but when in doubt, grab a gift card. If you would rather get your girls something they can wear out of the party instead of just a gift card, check out the Chenille Oversized Turtleneck. This is probably the softest sweater ever made, and it can be dressed up or down! And it's the perfect length to pair with leggings!!
    Do you still have to shop for the guys in your life? Whether that's a boo, a brother, or your dad, boys are tricky to shop for! Chances are, you aren't up to date on the hottest new video games and you definitely don't want to show up with just socks. So, we've got a gift he's sure to love. Every guy needs a YETI Rambler… or ten. He just can't get enough of this drinkware!! They are perfect for taking coffee to work or class, and keep it warm for hours! And these cups come in so many sizes and colors, he'll be glad to have the variation even if he already has a YETI. Pro tip- pick him up a YETI that's the same color as his favorite sports team!
Hope this helps, ladies! Happy Holidays and happy shopping!!