New Year, New Resolutions!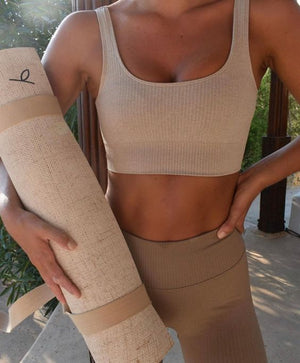 Happy New Year's Eve, y'all! With 2022 upon us, it is time to choose our resolutions! Whether you want to eat healthier, squeeze in a few workouts a week, to be more organized, or even find time for mindfulness, any resolutions count! Today we are going to show some ways to get your resolutions started! Let's get started! 
Our first tip is to read a book! Even if you aren't a big reader, it is very beneficial for you and your mental health! Taking a few minutes out of your day to relax and unwind makes a big difference! Taking a break from social media and your phone and sitting down with a book for even fifteen minutes is good! It gives you a break from your busy day, plus you might even get hooked on reading!
As far as workouts go, anything is fair game. You can go for a nice run, do some yoga, or even join a gym. If none of these are for you, you can always go for a walk around the neighborhood, no one said that there is only one way to exercise! Being healthy isn't limited to just working out, it is also about eating healthy! Try incorporating some healthy options like salads or smoothies into your diet! 
The last thing on our list is to keep a journal! Keeping a journal is so good to destress and decompress. It allows you to reflect on your day, make goals, and feel accomplished. It is also fun to look back at the ends of the month and the year! Along with the actual content in the journal, it is also fun to customize, color, and decorate it to your liking. Happy New Year everyone!