Spring Bucket List Inspo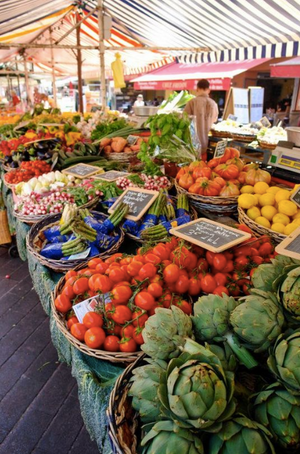 Spring has sprung! It is officially the season of fresh blooms, sunshine and lots of exciting things. Maybe you are getting ready for your prom weekend, prepping for graduation or just basking in the fresh air and sunny days! Whatever is coming up on your calendar, make sure to throw in a few self care activities to get you in the spring spirit. 
Something fun you can start with is making a list of potential things you want to try to do during this pretty spring season. Add things that have to do with self care and relaxation, getting outside, cleaning that one thing you have been putting off, etc. It can be anything! Nothing gets you in the spirit to accomplish things quite like sunshine and gorgeous weather. 
For self care, you can plan to do your nails or book a nail appointment to have your nails done in a pretty spring hue. Or take a long bubble bath and read a new book. Plan a girl's night with your favorite friends to get out of the house, and catch up with your pals. Self care can mean so many different things - just make sure to take some time for yourself to recharge! 
We also suggest adding things to your spring bucket list that get you outside! Fresh air and sunshine work wonders on our minds, souls and moods! Going for a bike ride or a hike can double as getting exercise while also getting fresh air. Now is also a perfect time to plant fresh herbs, or buy some succulents. If you aren't in the market to grow something of your own, you can also make plans to visit a local farmer's market and grab a few fresh veggies or herbs!